Turf Accessories
We carry various synthetic turf accessories, including:
Nails & Staples

Sand

Knives / Blades

Weed Barrier

Gopher Wire

Metal Edging

Shovels

and more!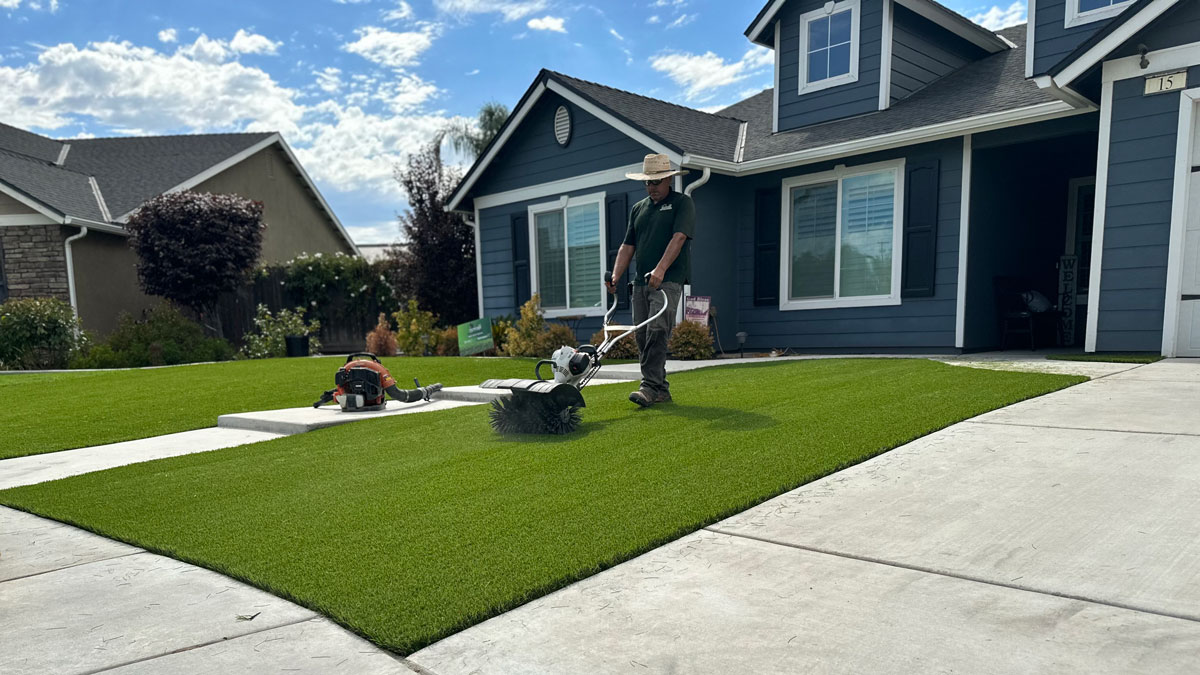 Artificial Green Wall Panels
Artificial plant wall panels help you to create a modern vertical garden in your home, office, event, or commercial project – without ongoing maintenance. Easy to install and fully customizable in color, texture, and shape, an artificial green wall is a timeless modern accent for any indoor or outdoor space.