Top Turf
Warehouse
Central California's Exclusive Distributor of Smart Turf
Why Choose Smart Turf?
Smarter Artificial Grass, built for your lifestyle. The world's only artificial grass with built-in antimicrobial Microban eliminating 99% of bacteria and odors.
Proudly Made in the U.S.A.
The only synthetic turf with Microban® built in.
Industry-Leading 15-Year Warranty.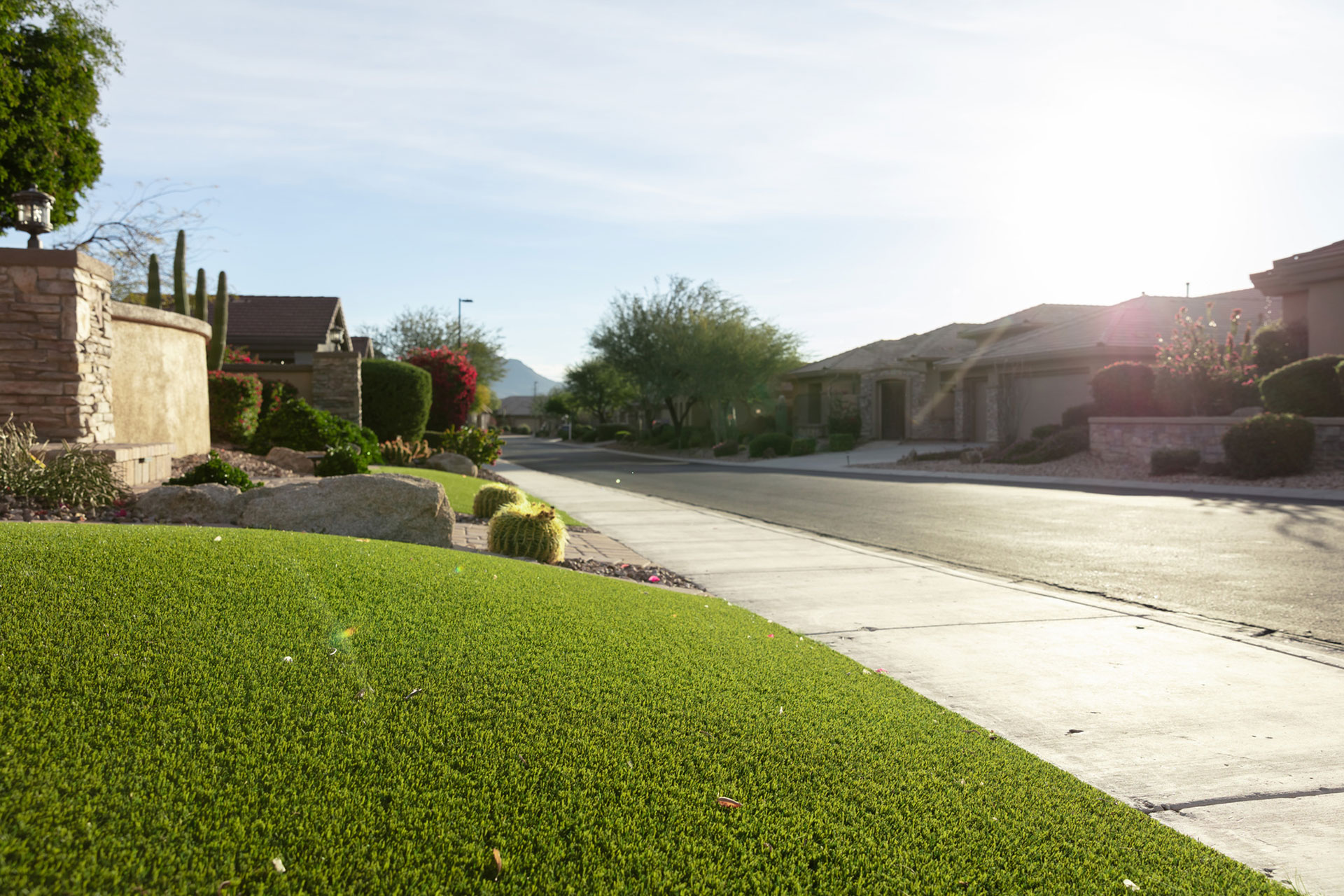 About Us
Top Turf Warehouse is Central California's exclusive distributor of Smart Turf artificial grass covering the Central Valley and Central Coast. As your one-stop shop for contractors, installers, and homeowners, we offer many choices for every synthetic grass project and carry a wide variety of turf accessories, including nails, staples, weed barriers, sands, power brooms, and much more!
10786 CA-41 Madera California 93636