Why choose smart turf?
All American.
Smart Turf Artificial Grass is Proudly Made in USA.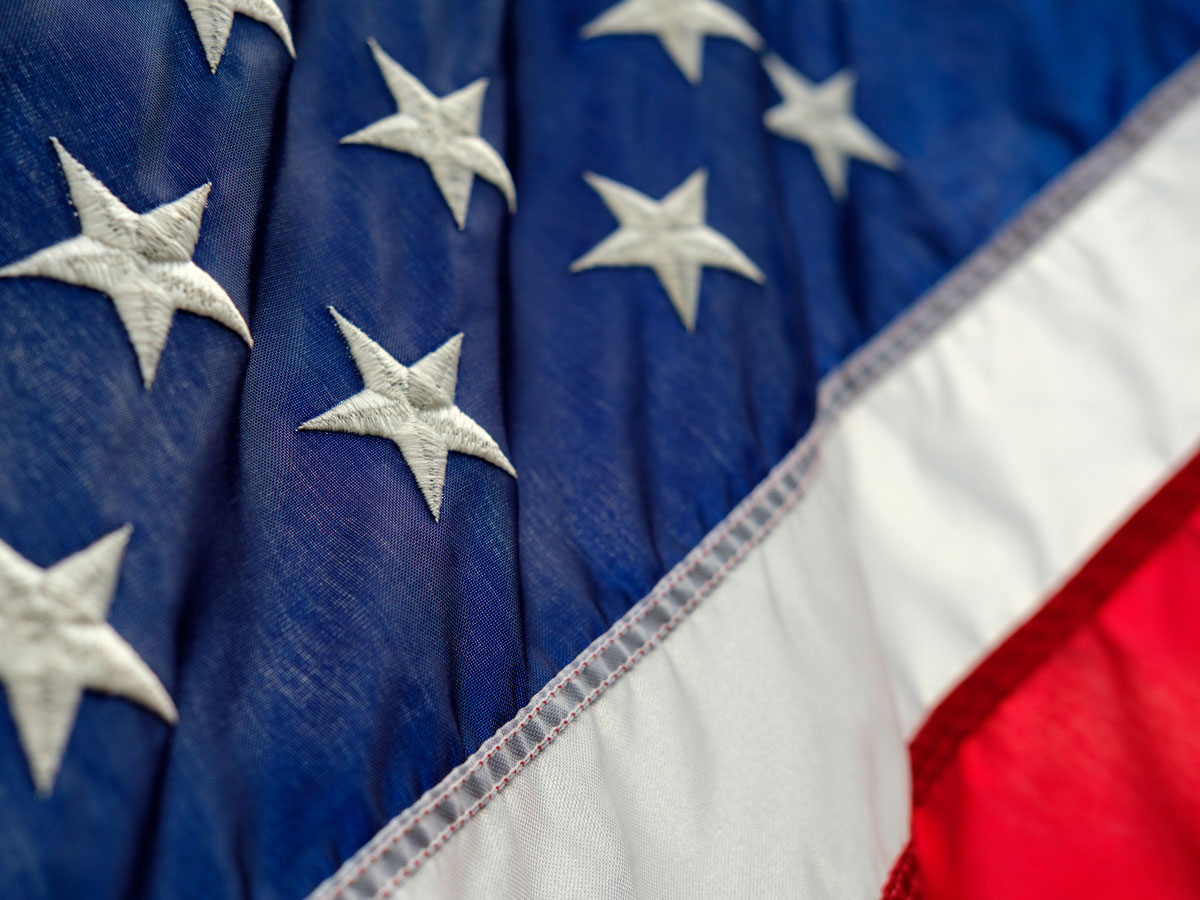 Proudly Made in the U.S.A.
Proudly American. All Smart Turf® products are manufactured in a company-owned state-of-the-art factory in Chatsworth, Georgia. Using only the highest quality raw materials, Smart Turf® is entirely in control of developing and producing its products from start to finish.
The only synthetic turf with Microban® built in.
Smart Turf® is the world's only artificial grass with built-in Microban® antimicrobial protection, which works 24/7 to inhibit the growth of bacteria, mold, mildew, and odor. Unlike other turfs who spray on their protection, this patented built-in technology never washes off or wears away, leaving your turf 99% cleaner, fresher, and less odors for the lifetime of the product!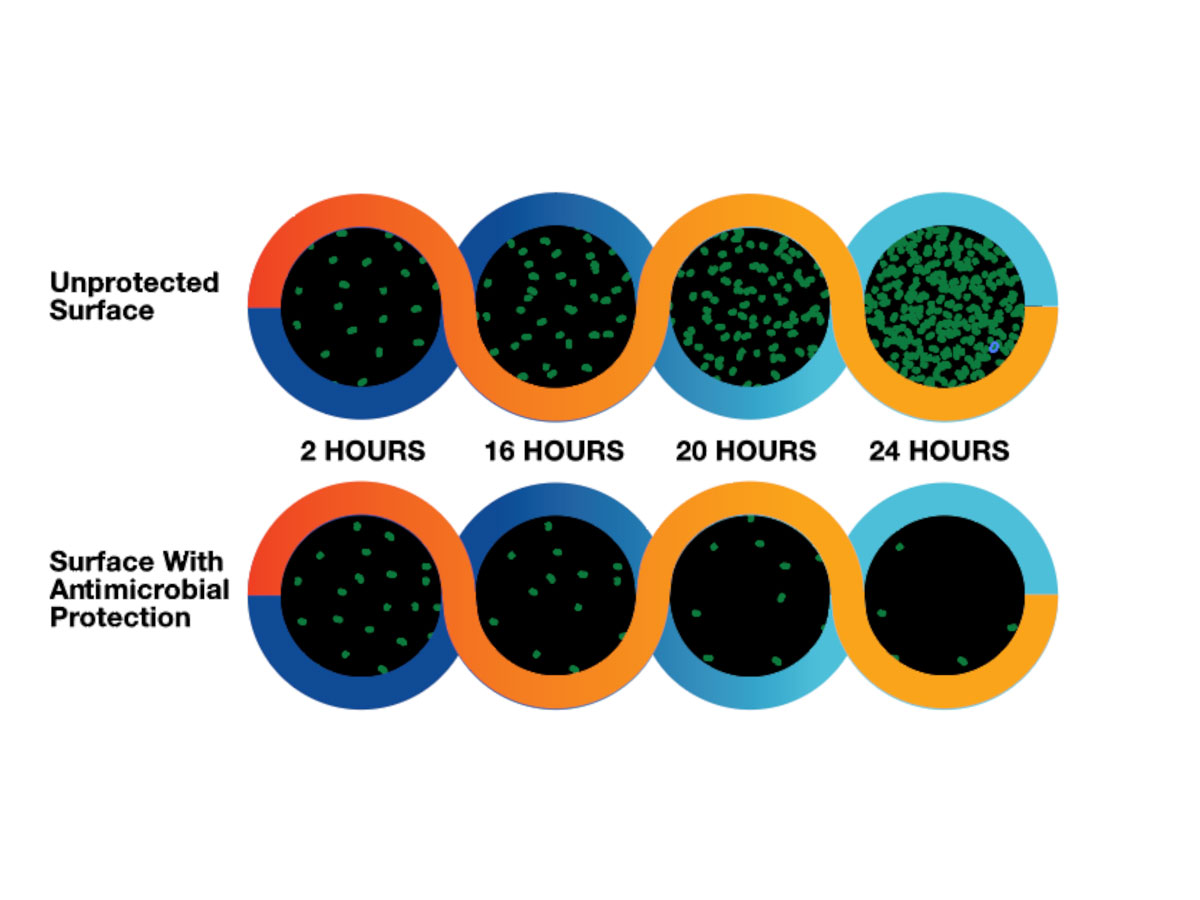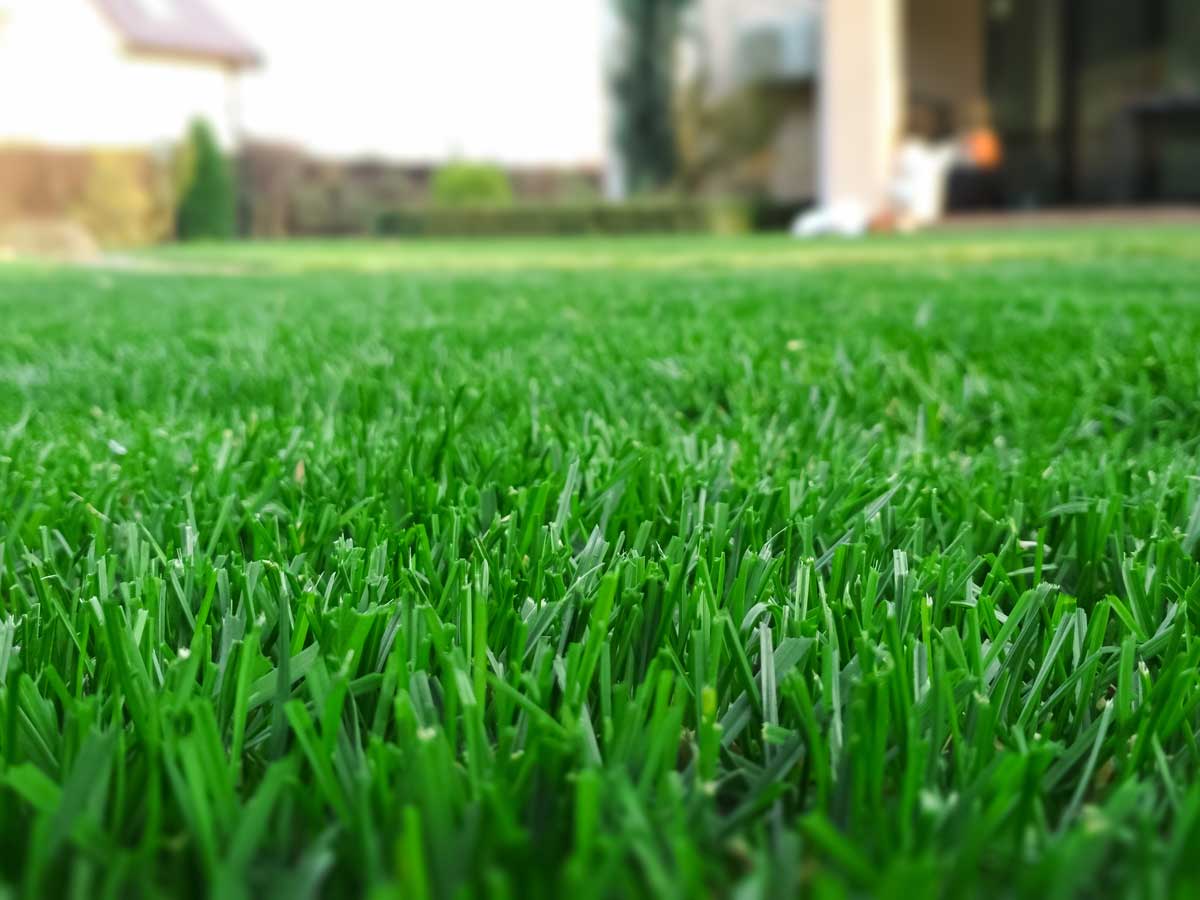 Industry-Leading 15-Year Warranty.
Smart Turf supports its products with the industry's most dependable 15-year warranty, reassuring the best quality artificial grass.
The warranty is backed by a company that has been in business for over 50 years and stands by every product they make. When you choose Smart Turf, you can be assured your purchase decision is backed by a warranty that is the gold standard in the industry.
Always Green
No mud. Low maintenance. No pesticides.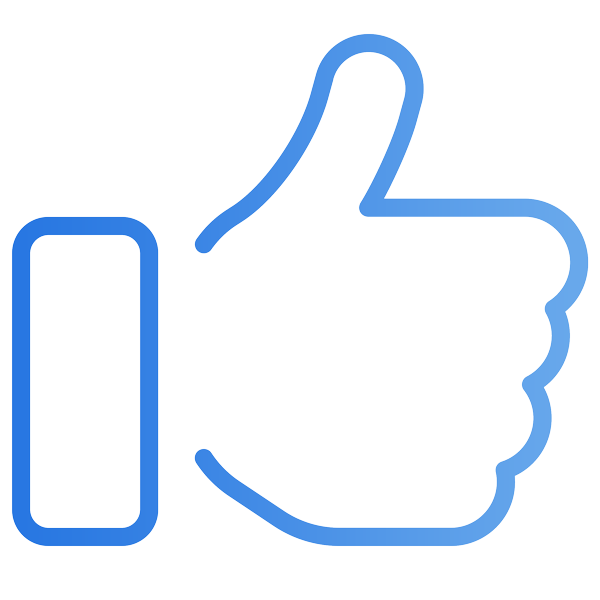 Low maintenance
Artificial grass requires no pesticides, fertilizers, and, best of all, no mowing! Save your time and energy for your family and friends.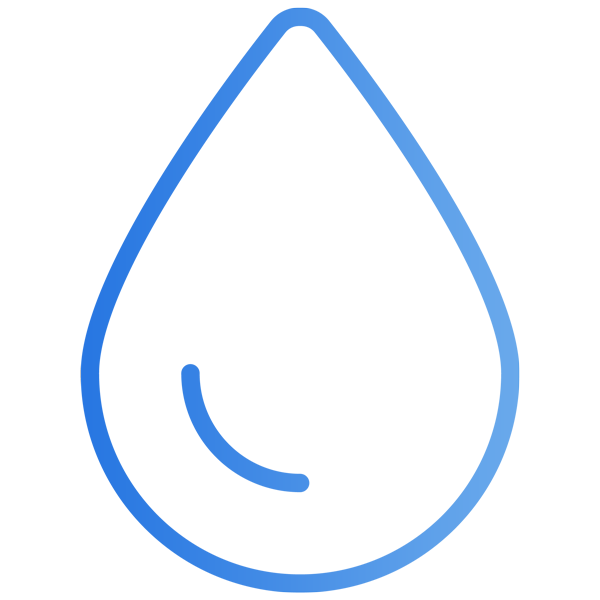 Conserve Water
Drought-resistant. Artificial grass significantly reduces water consumption and saves you money on water bills.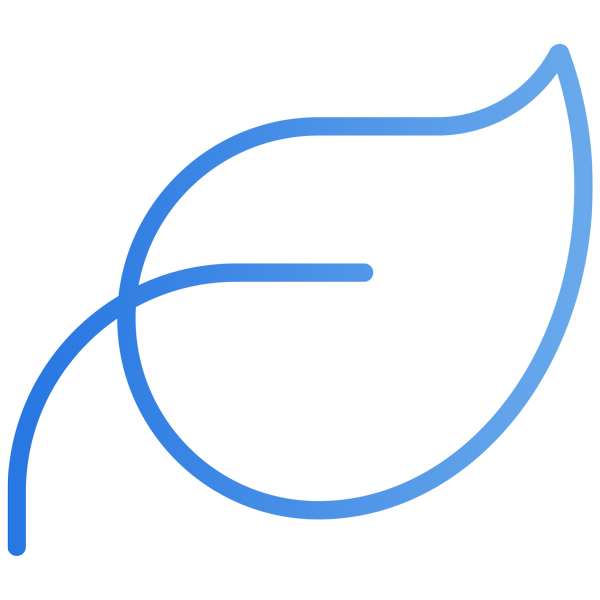 Always Green
Enjoy green grass all year round! Artificial grass is often more durable than natural grass and can last years in any climate.